Meeting is only one remove to rest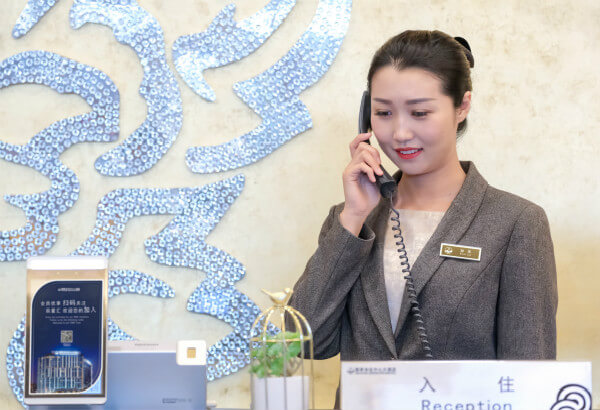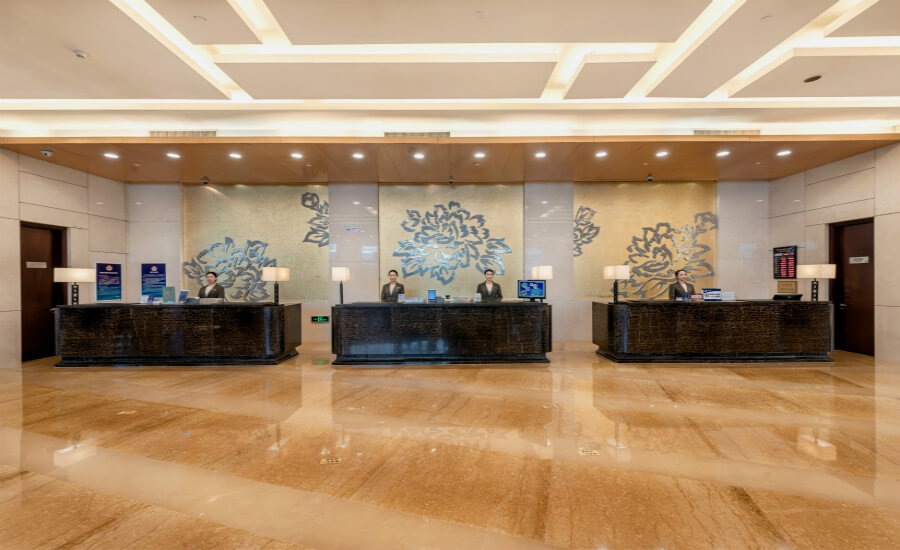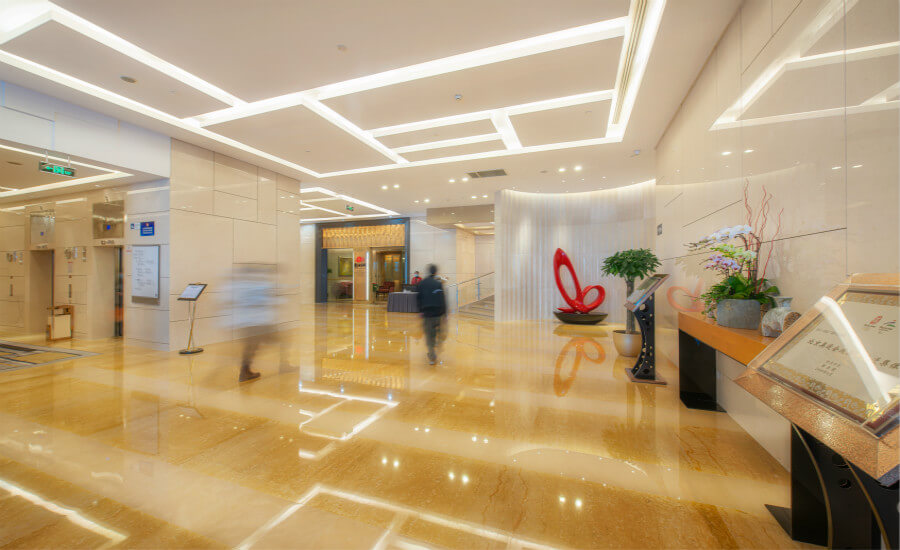 About Us
China National Convention Center (CNCC) Grand Hotel which is the supporting hotel of CNCC is located in the center of the Beijing Olympic Green. It is a business hotel with high rating. The hotel is only a few minutes' walk to the convention center and is also within walking distance to the Bird's Nest (China National Stadium), the Water Cube (National Aquatics Center) and the National Indoor Stadium. The transportation around the CNCC Grand Hotel is covenient as it is just 26 km (16 miles, 30-minute drive) to the Beijing Capital International Airport and 8km (5 miles) to Tiananmen Square. Both Subway line 8 and line 15 have stations here, and guests will find it very convenient to go to the airports, train stations, the Forbidden City, the Summer Palace and the Great Wall.
CNCC Grand Hotel started doing business in September 2009. Before, it was one of the official hotels accommodating to journalists reporting Beijing 2008 Olympic Games.
This 60 miters high building has 16 floors with 420 rooms which are divided into ordinary and executive rooms. Superior Twin Bed Room, Executive Deluxe Room, Executive Suite and Executive Deluxe Suite, each kind of rooms is carefully designed and equipped; and most of them are facing the beautiful Olympic Green with wide-view windows. All rooms are equipped with Wi-Fi and several international TV programs. We also provide in-room safe and laundry services .
Besides, there is meeting room and executive lounge at executive floor.
Enjoy the elaborately prepared beverages and gracious environment for treat or business talks at our lounge and bar. U Cafè Restaurant offers an all-you-can-eat style of buffet for breakfast, lunch and dinner. You may also have a special combination from our a la cart menu.
The well location, elegant design and good reputation make it the first choice for tourists and business people to stay in Beijing.